The other day I was in a Pinterest frenzie. Amazing ideas kept pouring out of my computer screen and begged for me to do them!! One especially caught my eye, which my Pinterest followers may have noticed, because it led to a lot of cake stand, and diy cake stand pins!!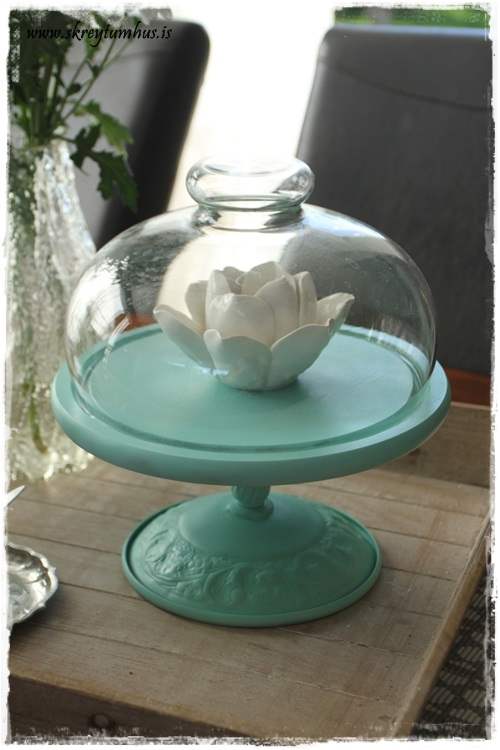 I'm pretty sure you know what my next project will be!! Especially since Emily needs a few to display some treats for her birthday. I'll keep you posted!
-Chantel M.
Thanks for stopping by!!